Hi everyone! My name is Flor Villaseca. I have joined the SG on May 4th 2018 and I would like you guys know a little bit about my character:
Character Bio: Wikka Ventress
Originally from Dathomir, she was a member of the Nightsisters and half sister to Asajj Ventress.
After Count Dooku's betrayal, Asajj returns badly wounded to Dathomir to be healed by the Nightsisters. There, she takes Wikka as her apprentice after discovering she's force sensitive and an expert on witchcraft and dark sorcery.
Very soon, and following Asajj's advice, Wikka starts her path on the dark side of the force alone, as she was skeptical about the Sith Order. It is not after Asajj fails on getting revenge against Dooku that Wikka decides to become a Sith Apprentice, hiding her true goal: Dooku's head.
Same as her sister, she duels using two sabers, but constantly uses sorcery and tricks to change her appearance in order to keep her true intentions from the Sith Order hidden.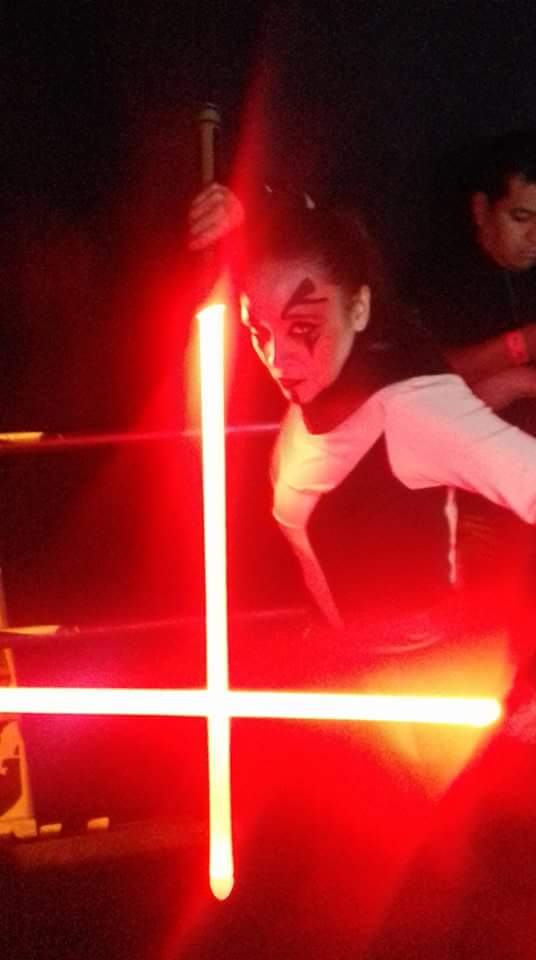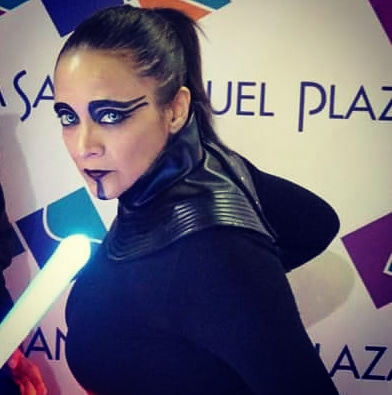 Hope seeing you on April at Chicago!